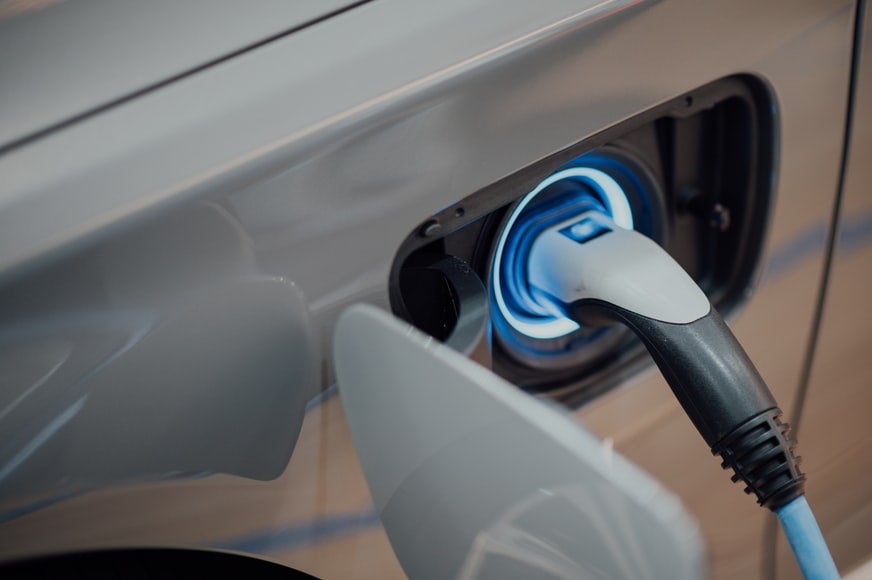 Taylor Electric Cooperative and Chelsea Conservation Club have teamed up to install an EV Charging Station located at the clubhouse, N6357 State Hwy 13, Medford, WI 54451.  A second EV Charging Station is also located just south of Stetsonville on State Hwy 13. 
This Single Level 2 Charger can also be found online.  
Good will donations are requested.