We've made it easier and more affordable!!
Purchase one unit of solar for $665.00 or purchase 1/2 unit of solar for $332.50
Can't pay all at once….no problem!! Make a $300 down payment and the remaining can be paid in 3 equal monthly installments
Now available for you to purchase for your non-profit organizations (served by Taylor Electric)
If you like the idea of going green with solar power, but don't have the site or the budget to install solar panels of your own, we have a solution for you. The Bright Horizons Community Solar Garden is a 100.8 kilowatt solar array located at Taylor Electric's headquarters. Units of solar can be purchased for $665 or 1/2 unit for $332.50. Any member of the cooperative may participate by signing a Solar Subscription Agreement.
View Bright Horizons Solar Output
Bright Horizons is interconnected with the grid, so all the energy produced here goes directly onto the cooperative's distribution lines. That means all power produced by the solar array is being used right here in our community.
Call us today at 715-678-2411 for more information.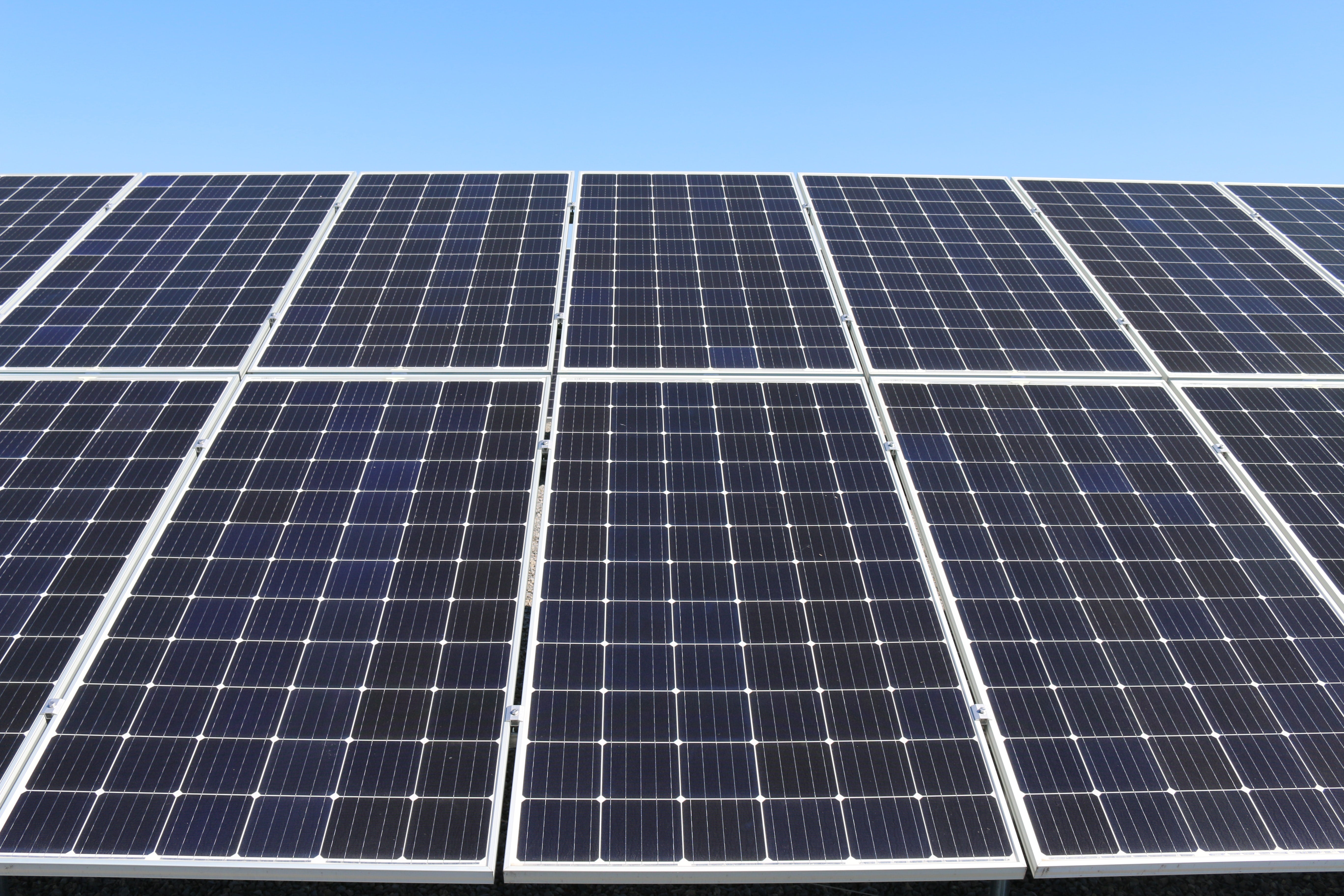 Frequently Asked Questions