This innovative prepaid electric service program allows you to take more control over your electric usage:
Control – No due dates; choose when and how often you purchase electricity
Convenience – Several payment options and account balance notification methods available
Savings – Manage your own usage; avoid late fees, deposits, or other collection costs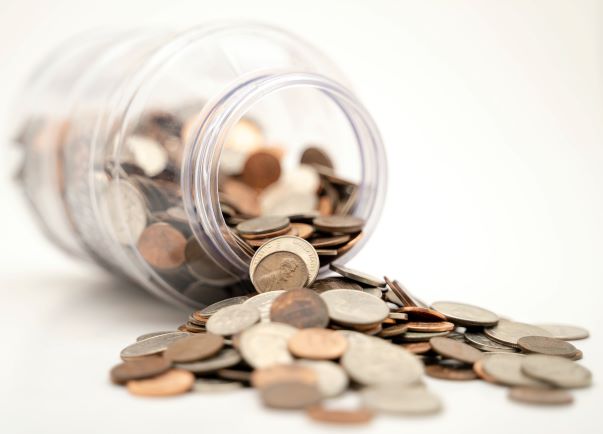 Frequently Asked Questions
Prepaid metering is prepaid electric service. It puts you in the driver's seat for purchasing electricity. It's like filling your car or truck with gasoline. You monitor the fuel level and decide when you should re-fill. Adding money to your account allows you to "refuel". You simply pay for your electricity before it is used.
Purchase electricity when it is convenient for you – anytime, anywhere.
Your meter is read (or estimated) daily and the previous day's usage is deducted from your available balance.
Low balance notifications are sent automatically through email and/or text message. Email accounts are mandatory to participate.
Prepaid Metering accounts still receive a monthly billing statement from Taylor Electric.
If your balance reaches zero, power is automatically disconnected until the account has at least a $30 credit. Weather conditions will not postpone disconnection of service. Taylor Electric shall be held harmless from any damages due to loss of energy service, or during the reconnection of service, as a result of participating in the Pre-pay program.
Call 715-678-2411 or 800-862-2407 to speak with a representative.
A Prepaid Metering Service Agreement will need to be read and signed.
An Application for Service will need to be completed and signed if we do not have one on file for your service location.
If you have a security deposit on the account, it will be applied to your account in installments.
Any accounts receivable balance must be paid in full on the activation date of Prepaid Metering.
The minimum requirement for all future purchases is $30.00.
Low balance notices are sent based on your preferences. You will start to receive low balance notices when your credit is under $30.00. 
Notifications can be sent to you by email and/or text message. An email address is mandatory to participate. You can also view your balances through SmartHub or on your mobile device via the SmartHub app.
Existing members can choose their own due date and pay as many times as they wish throughout the month instead of paying one lump sum.
New members can choose this option instead of paying a deposit.
Disconnected members are allowed to go on this program as long as their past due balance is paid in full.
Prepaid Metering gives you the greatest control over your electric usage and allows you to control when you pay for your electricity each month.
Because of the way that the disconnect meters work, only members that have a 200 amp metered service can participate.
We would treat this the same way that we do with our normal disconnect process.
Failure to receive the alert does not stop us from disconnecting. You are strongly encouraged to monitor your accounts and electric usage through SmartHub and not rely totally on notifications.
At this time there are no additional charges to be on Prepaid Metering.
You can pay through our website (SmartHub), over the phone (715-678-2411 or 855-874-5353) or in person at our office.
There is no minimum payment amount unless the account has been disconnected.  At that point, you must pay enough that the account has a credit balance of at least $30.00.
You can pay as many times throughout the month as you would like.
Energy Assistance payments will be posted to your account balance once it is actually received by us. If you need assistance in paying your electric bills, we have listed area agencies for your convenience:
Taylor County
Taylor County Energy Services -- 715-785-5350 
Salvation Army – 715-748-2380
Indianhead Community Action Agency– 715-748-3063
Marathon County
Energy Services – 715-842-3111
Clark County
Clark County Human Services –715-743-5233